We are blown away by the positive response from our community. If you did not get a chance to join us this season, we hope you sign up for our newsletter so you can be the first to get tickets next season & to keep up on farm updates! Thank you all!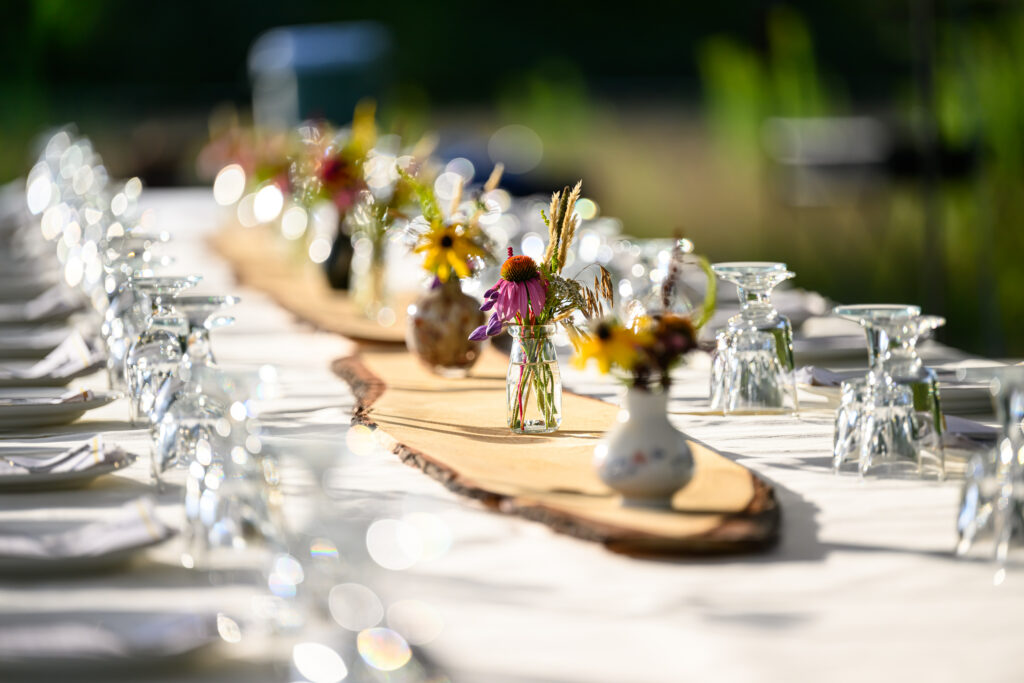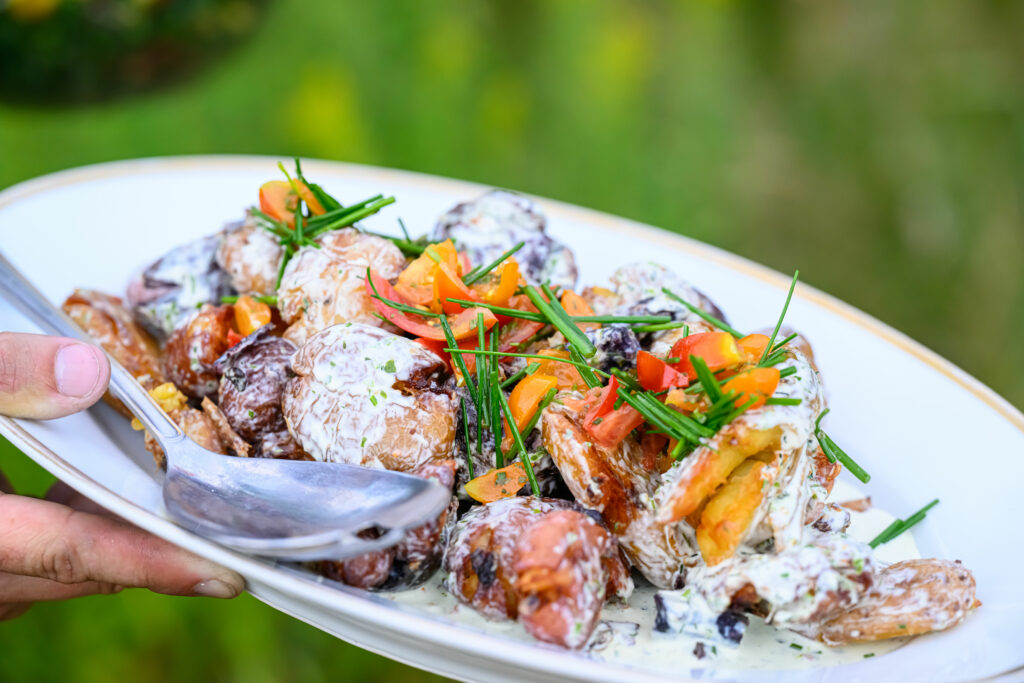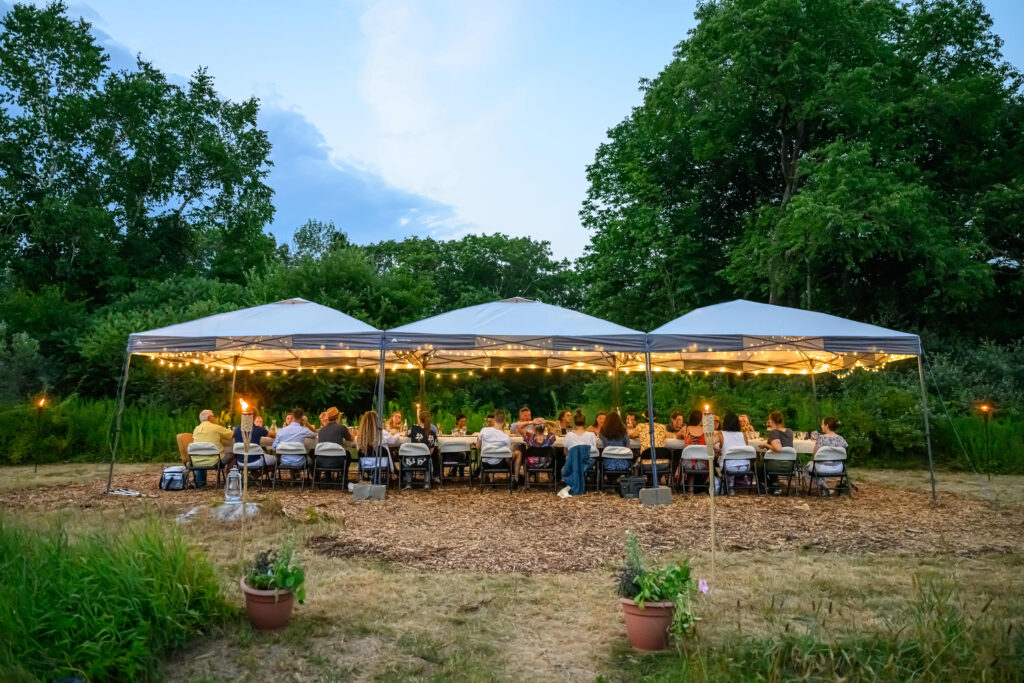 Upcoming Dates: July 15th, July 29th, Aug 19th, Aug 26th, Sept 2nd, Sept 9th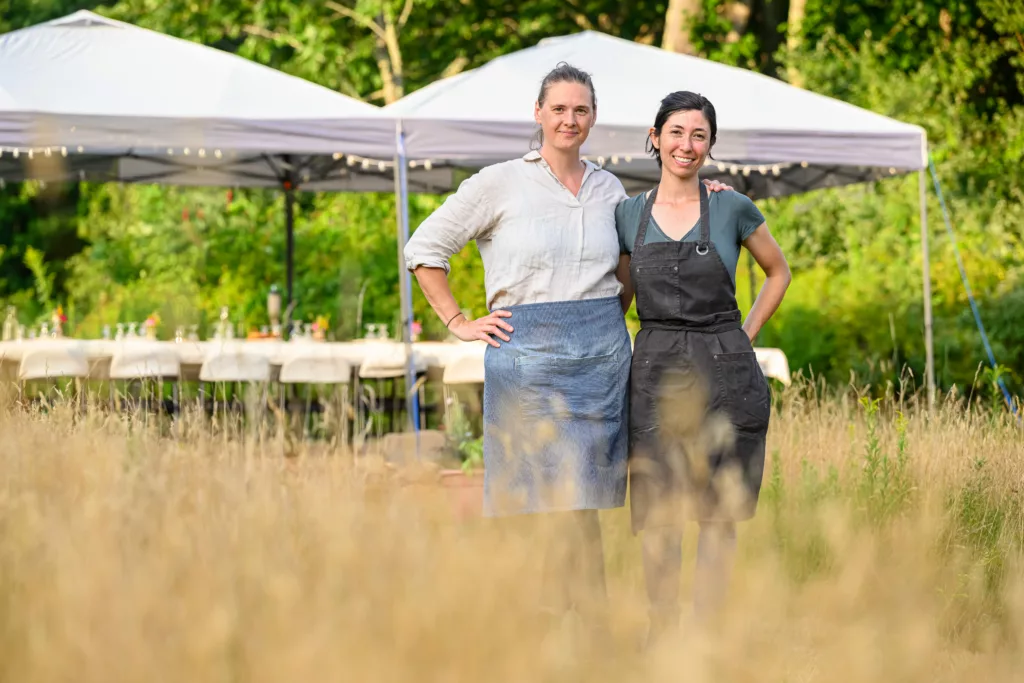 FAQ
Arrival Time: Please make every effort to come on-time as meals will be served family style. You are welcome to arrive up to 15 minutes early to enjoy the property. Join us for welcome bites, mingling, and a farm tour. Dinner begins promptly one hour after your ticketed start time.
Dietary Restrictions: While we understand some individuals may have varying dietary restrictions, this is a very intimate gathering with menus highlighting the best of each season. We hope you understand that we cannot make substitutions. Our menus are designed to be vegetable forward and many dishes will likely be gluten free however there will be gluten present in some of the dishes. If you have any questions, please reach out to [email protected]
Attire: Business casual and/or nice jeans with a dress shirt or top is suggested. As the dinner is outdoors on our farm, please come with appropriate footwear for grass, unpaved roads, & mosquitoes.
General Seating: Dinners are served family style at a long communal table with no reserved seating. Email us if you are arriving with a large group, [email protected]. We ask that if you come in a pair that you sit across from each other to encourage better conversations with other guests.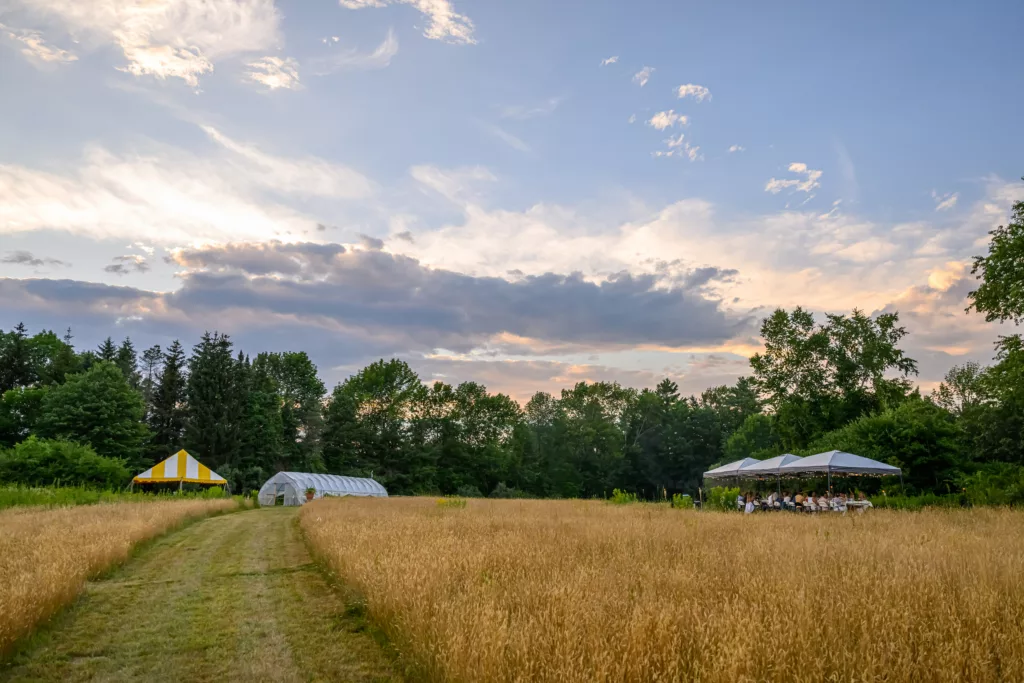 Children: As these events are intended for adults, they may not be suited for young children. As seating is limited capacity, there is no discount for children to attend and no available booster seats or high chairs.
Pets: For the enjoyment of all guests, please keep your pets at home for these events.
Pictures: We reserve the right to photograph the event including all guests for promotional purposes. If you do not wish to be photographed, let us know when you check-in.
Cancellations: All sales are final as we may not have enough time to fill your seat in the event of cancellation. You are welcome to pass your ticket to another person to use.
Inclement Weather: We will alert everyone via email the day before if an event needs to be cancelled due to stormy weather. The event will be re-scheduled for the following Sunday. If you are unable to attend on that Sunday, we will provide a ticket credit to a future event.
If you have any questions, please email [email protected]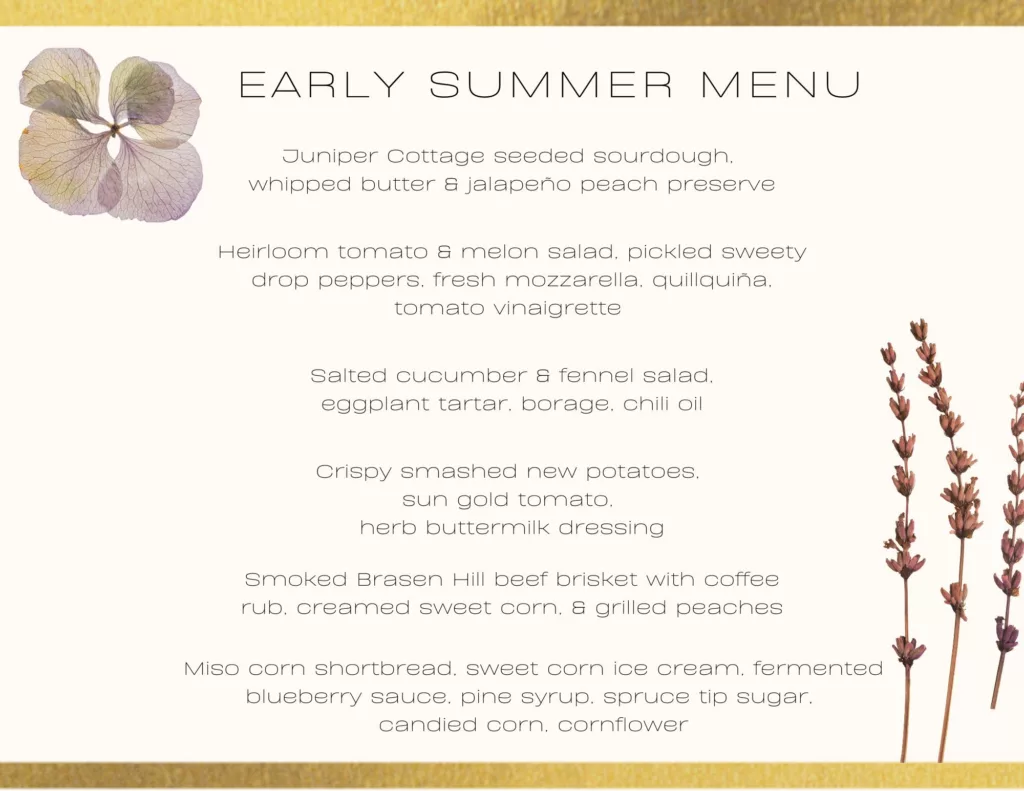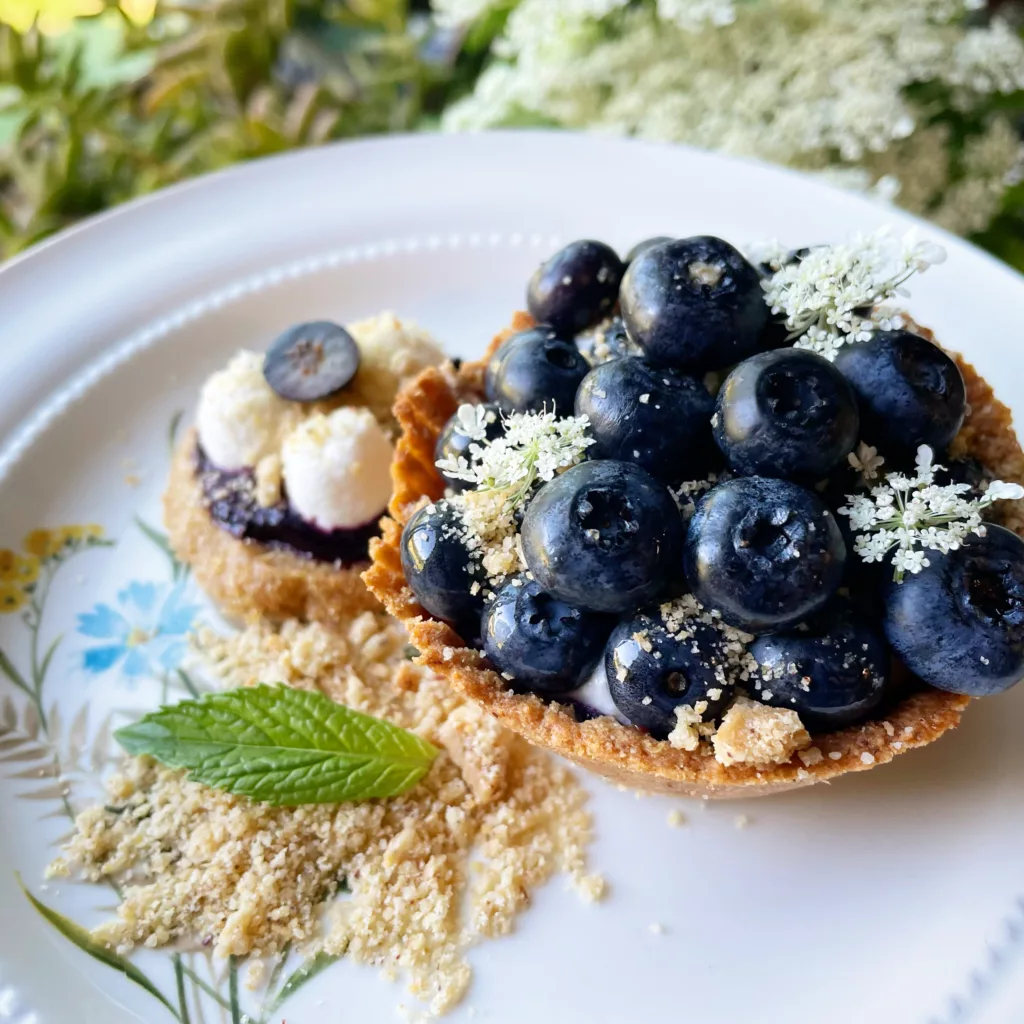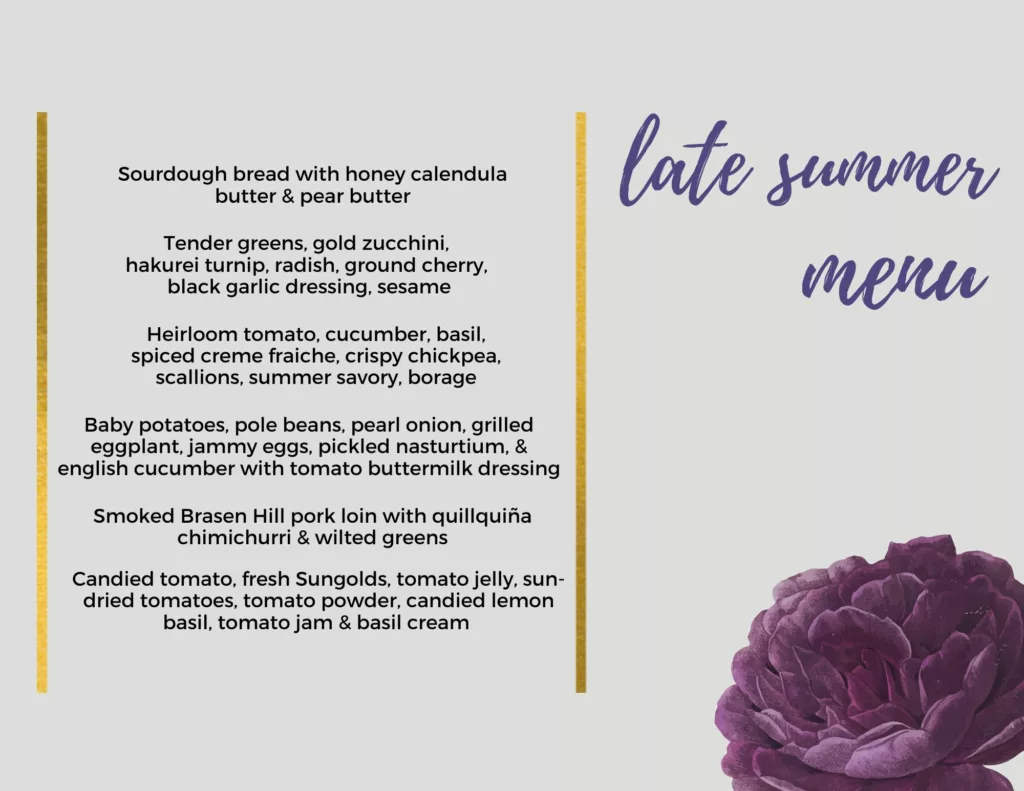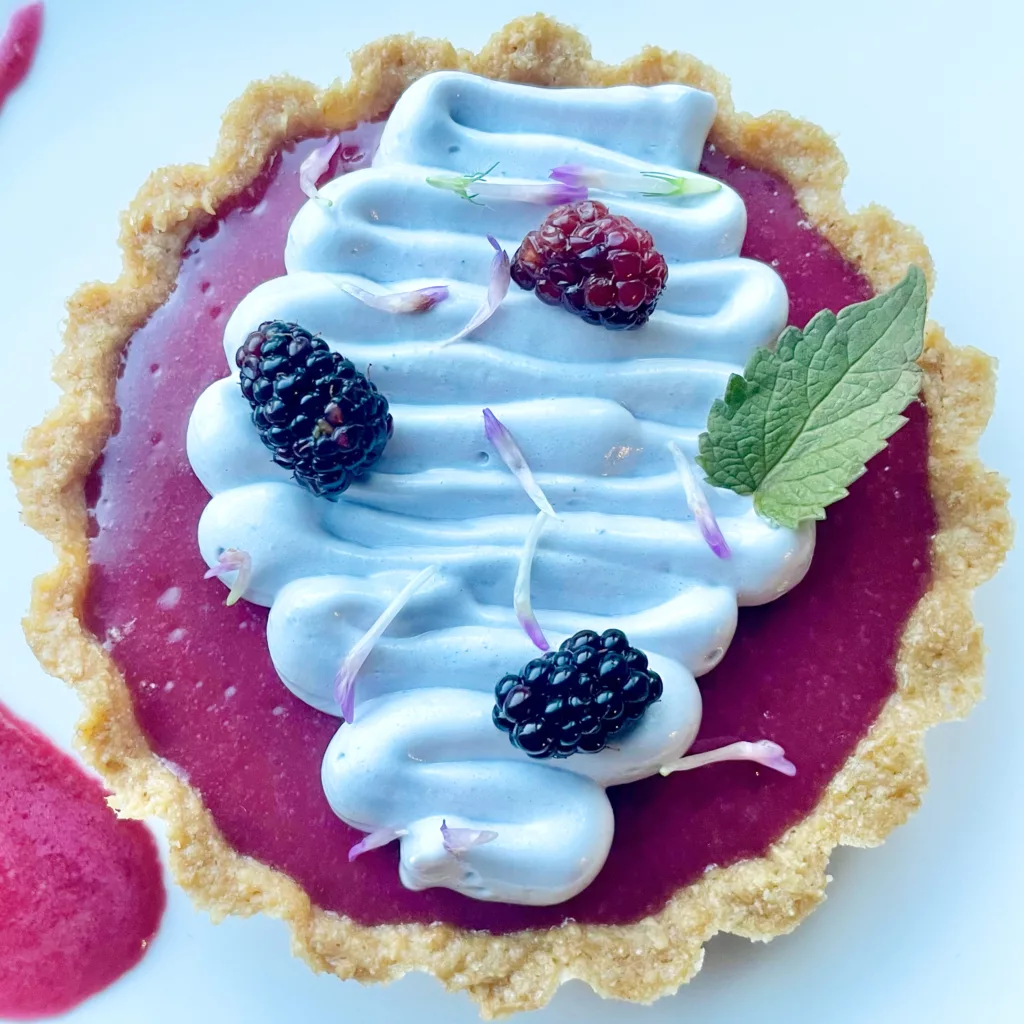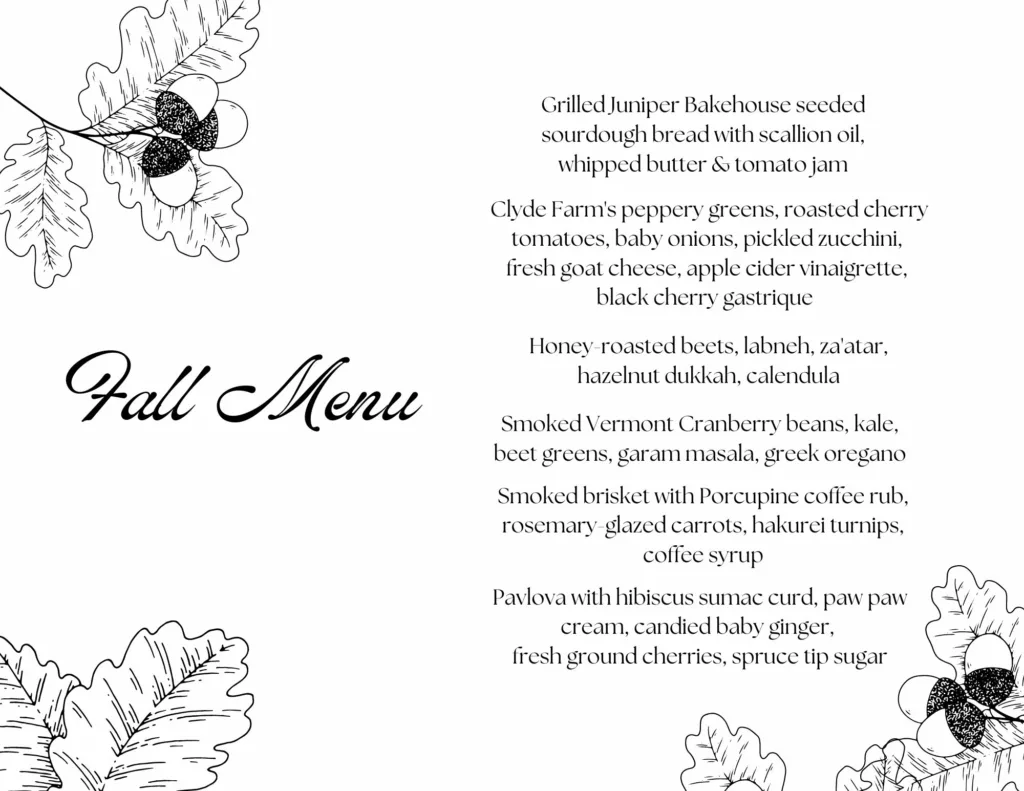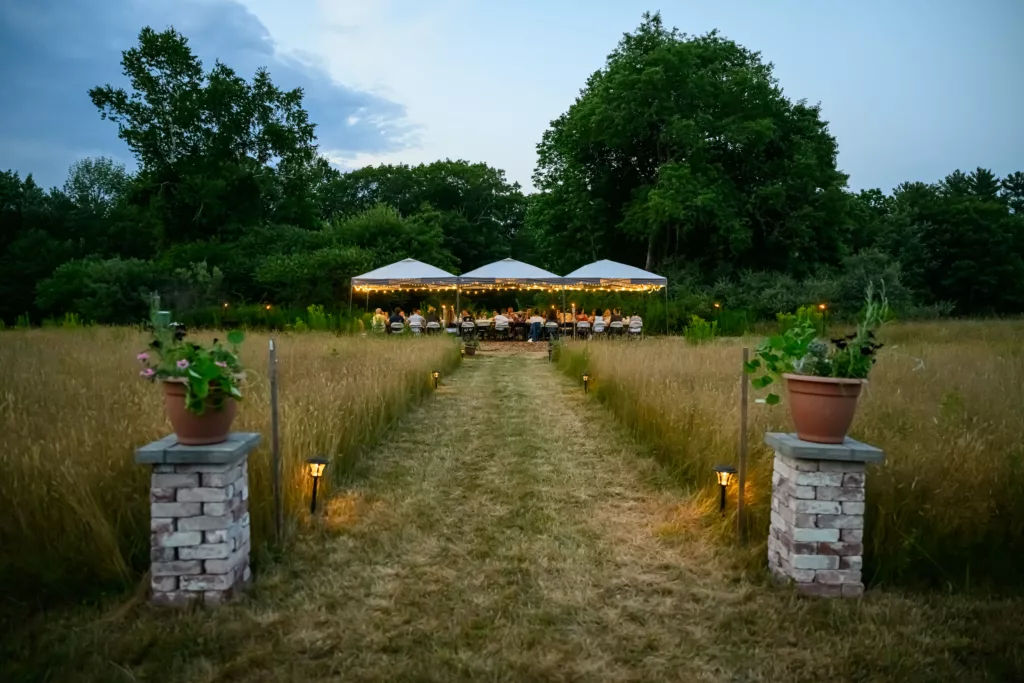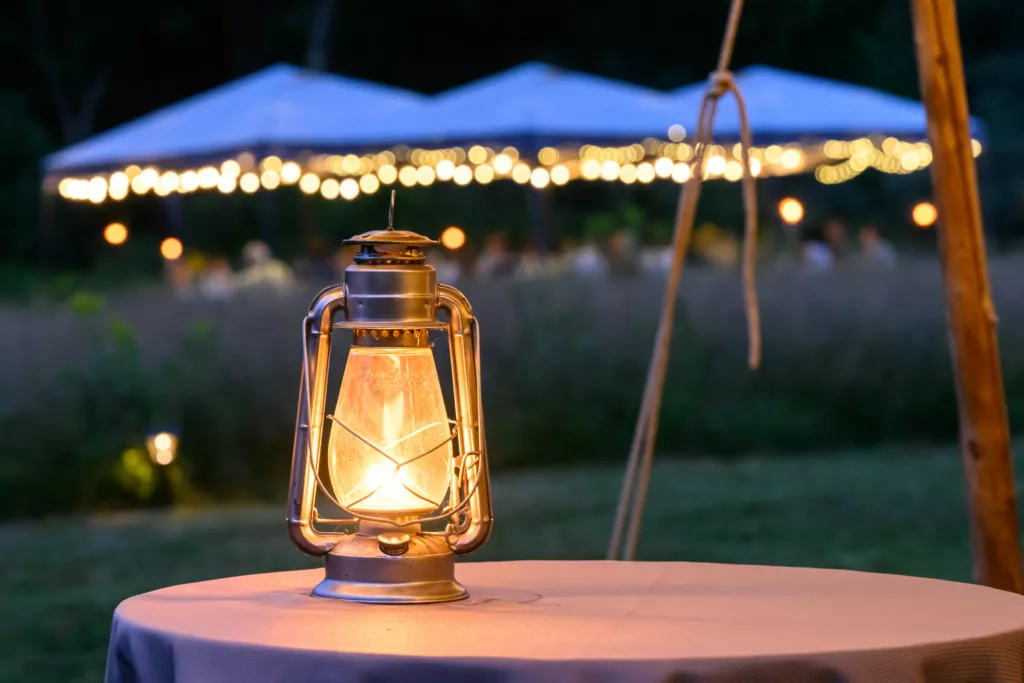 Private Events
We can host up to 40 guests for a seated meal with customized menus reflecting the best of what is in season on the farm!
Email us: [email protected]